This is now a two year project. Ny 5th dipole speakersystem. Having found the AE dipole woofers back in 2015 this project started, and now it is close to be finished. I say "close" because my speakers ar never finished.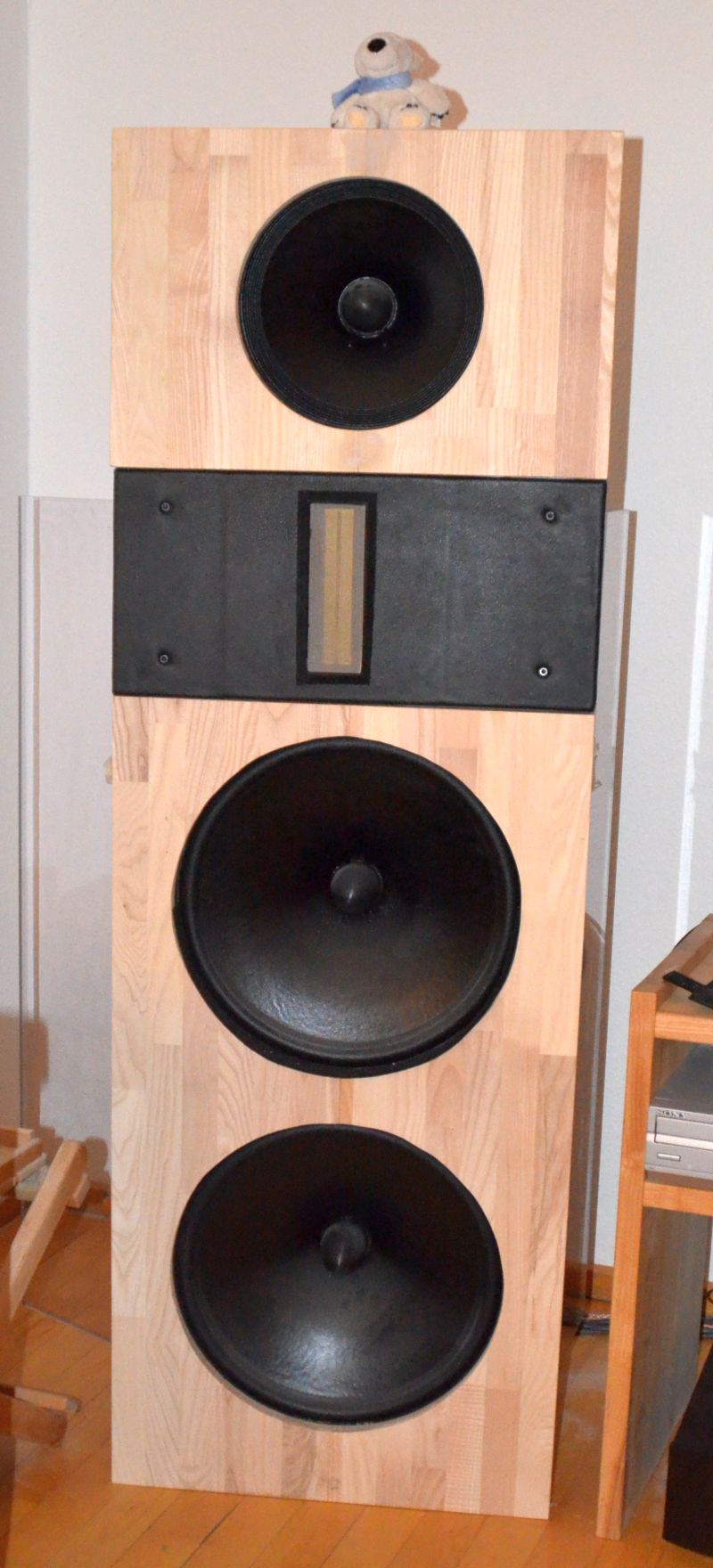 I startede out as a 3-way active system with two dipole 15, Accuton midrange and Scan Speak BE-dome. Today it is with the same two Dipole 15s, the TD10M midrange and the Dutch SA 8535 planar driver.
You can read more about my old and now this new dipole om my site.
Dipole 15 – ENGLISH
Lots of pictures. All questions are welcome.
Greetings from Denmark
Jan Nielsen